Well guys, guess who finally turned three?!
That's right, Get Jenafied did!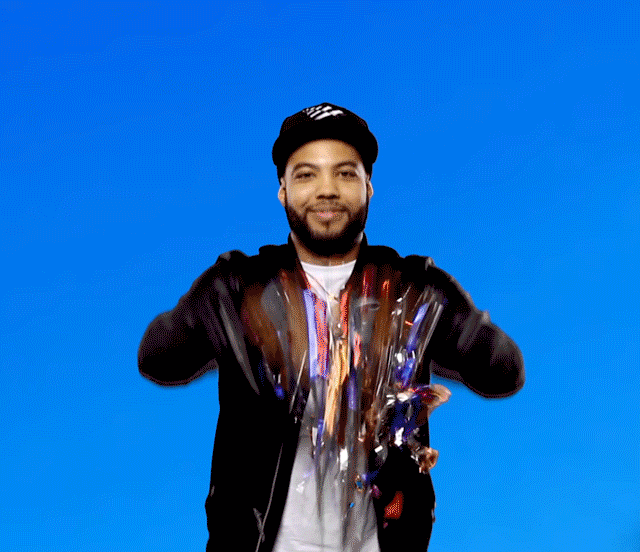 I have officially been blogging for three years now and it honestly still amazes me how long I've kept my blog going (No, seriously.. I'm really shocked I've kept this going for so long considering how generally lazy I truly am). I've for sure seen my growth as a writer and I love that I've finally found my 'writer voice'if you will. But of course, with every great moment come some weird ones too… and for me, a weird moment that I'm currently going through is that–
I don't know what I want to do with my blog.
I struggle with thoughts of, do I want to turn this into something more serious? Can this be built into something more? Every time I think about that, I tend to resort to me keeping my blog as something for me, or something fun for me to do. For those who don't know, I created Get Jenafied as an outlet for myself when I graduated college. Granted, I've seen growth with my brand and I'll always want to see what's next but at the end of the day, I'm unsure WHERE this will go. In the meantime though, I'm going to keep pushing and rooting for Get Jenafied!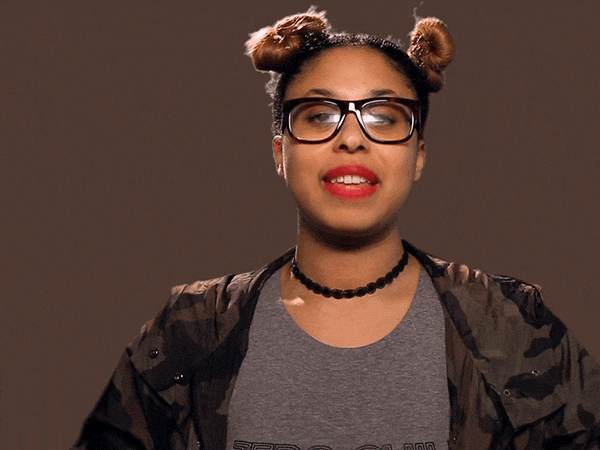 The best feeling is knowing that I've built this creation from the ground up; this is mine and will forever be mine, and to be honest, I'm just happy you all read my content! Thank you to everyone who reads my blog posts, shares them, re-tweet them, all of that. Thank you so, so much! Thank you for allowing me to start opening up about myself (something I've mentioned in this blog post), giving me advice and tips on what you'd like to see from me and continuing to support Get Jenafied in its entirety. Y'all the real ones.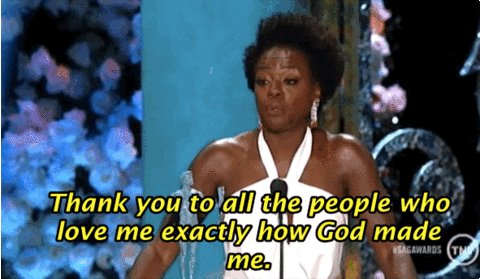 As far as what the future holds, who knows?! But do get excited, I only plan to grow bigger and better from here. 🙂